You'd think after all the patterns I've dragged home from garage sales, I'd start to get a bit ho-hum about the whole experience. Apparently, not so much. I had to restrain myself from doing the happy dance on some lady's lawn when I found a box of vintage patterns.
The lady sewed for herself, her three daughters, and all her friends, so there are patterns in a variety of sizes, right from size 10 teen to size 23 1/2 woman. Most are from the 50's and early 60's. There are a few from the '70's, which really isn't my favorite style period, but for the most part, they're still patterns I think are interesting, and a few are actually items I'd sew for myself, which I don't often say about '70's styles.
Here are a few of my favorites;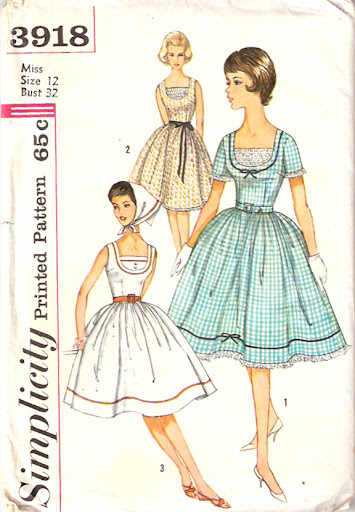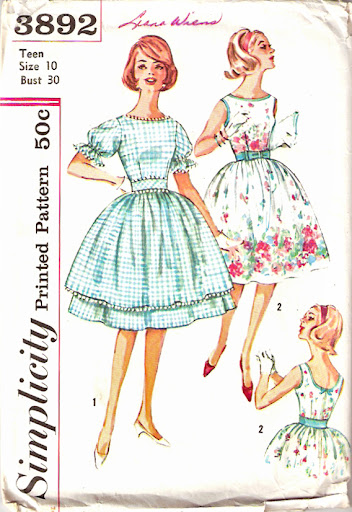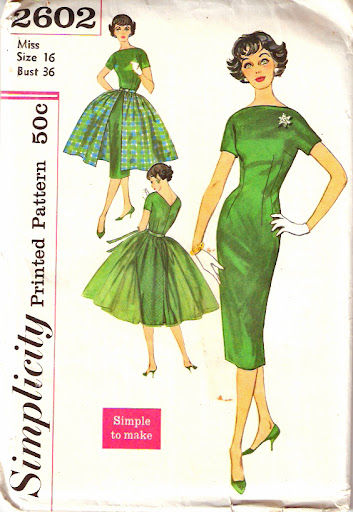 I'm starting to think it's time to do another giveaway, because once again, my collection has now overflowed the two dressers I bought solely for the purpose of storing it. Stay tuned!
Labels: vintage patterns